750mg Organic Hemp CBD Isolate with MCT Oil
750mg Organic Hemp CBD Isolate with MCT Oil
30ml bottle
Dosage:
1 drop = 0.06225mg of CBD
Half dropper / 0.5ml or 20 drops = 12.525mg of CBD
Full dropper / 1.0ml or 40 drops = 25.05mg of CBD
The more you buy, the less you pay
1 bottle = $80.00
2 bottles = $72.00 / bottle (10% discount)
3 bottles = $64.00 / bottle (20% discount)
4 bottles = $56.00 / bottle (30% discount)
5 bottles = $48.00 / bottle (40% discount)
6 bottles or more = $40.00 / bottle (50% discount)
Our products are respecting the highest quality standards.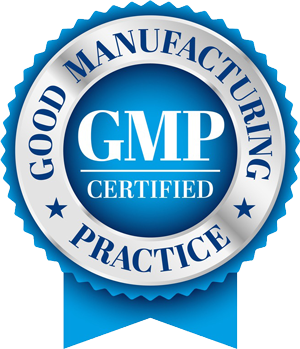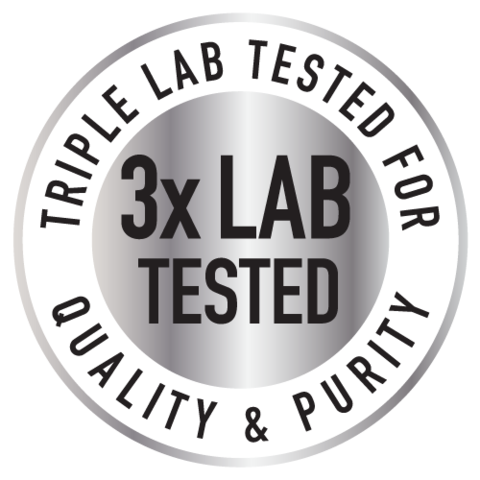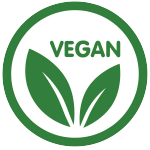 750mg of CBD in this bottle plus MCT oil in a 30ml tincture
Organic hemp sourced from reliable growers in North America
Co2 extracted and manufactured in a GMP laboratory
Non-GMO.
Vegan
No pesticides, herbicides, solvents or chemical fertilizers
Non-psychoactive (zero to .01% THC).
Tested by three independent laboratories for safety and potency, please refer to lab reports under "Learn" tab.
Manufactured and bottled in a Govt certified GMP facility to ensure non-contamination and sterile results.
For Best Results:
Consistency, as with any supplement, is key for success.
Avoid touching dropper to mouth to preserve the quality of your hemp extracted oil
Store in cool dry place, keep out of direct sunlight.
Dropper Use: Shake the bottle 4 – 6 times to ensure contents are well mixed, gently squeeze the rubber end of dropper and release.  The dropper will be half full which indicates a "full dropper". (Oil will not fill the entire dropper)
Suggested Use Frequency, Half a Dropper, 2-3 times daily,
Increase to 1 Full Dropper Twice if desired results are not met within 14 days
Administer sub-lingually (under the tongue).
Hold for 60 seconds before swallowing.