MonaLisa Healing Celebrity Ambassador Program
For well over 30 years, we, the founders of MonaLisa Healing, have been involved in creative and cultural industries including music, television, movies, videos, books, live events and much more. We have also ourselves been in the shoes of artists, and along our journey have had the opportunity to work with some incredibly talented people in artistic and business capacities. At MonaLisa Healing, we wanted to continue to embrace our creative history and mould that desire into the MonaLisa Healing Celebrity Ambassador Program. We endeavour to introduce to you incredibly talented, passionate and accomplished individuals, who have significantly contributed to their art and along the way have impacted people's lives in a positive manner.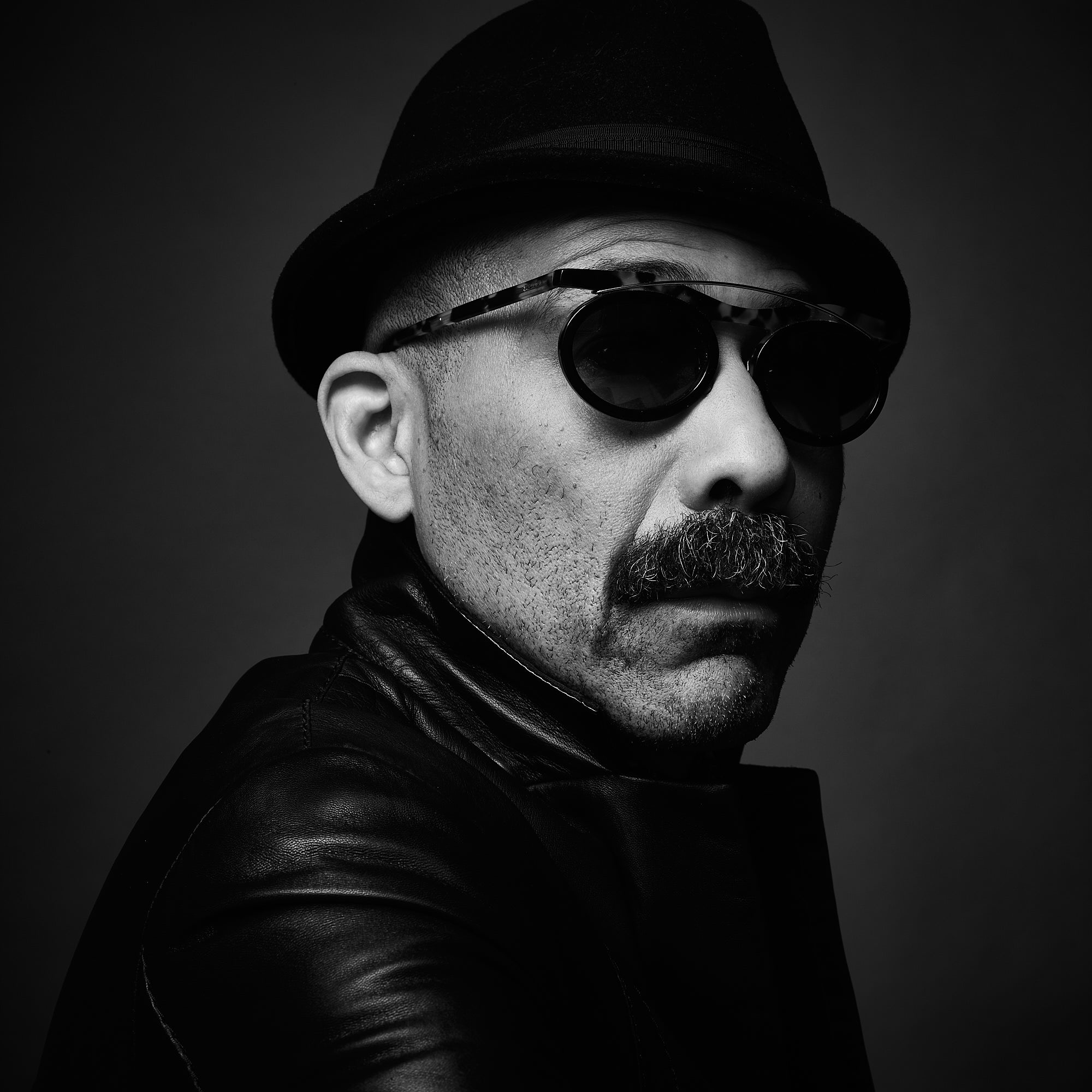 Kahil El' Zabar
Kahil El'Zabar is a legendary jazz multi-instrumentalist and composer. A recipient of many accolades, Kahil has collaborated with artists such as Dizzy Gillespie, Stevie Wonder, Nina Simone, Cannonball Adderley, Paul Simon, Pharoah Sanders, and Billy Bang. In 2017, a documentary film entitled "Be Known: The Mystery of Kahil El'Zabar" was released that follows Kahil and his band on their 2007 Black History Month tour. The film received considerable acclaim and is currently available on Amazon Prime.
Photo Credit: Sandro Miller