PET CBD with Chicken Flavour – 750mg Organic Broad Spectrum
PET CBD with Chicken Flavour – 750mg Organic Broad Spectrum
750mg PET CBD of ORGANIC BROAD SPECTRUM CBD with Chicken Flavour and MCT OIL in a 30ml tincture 
The more you buy, the less you pay
1 bottle = $80.00
2 bottles = $72.00 / bottle (10% discount)
3 bottles = $64.00 / bottle (20% discount)
4 bottles = $56.00 / bottle (30% discount)
5 bottles = $48.00 / bottle (40% discount)
6 bottles or more = $40.00 / bottle (50% discount)
Our products are respecting the highest quality standards.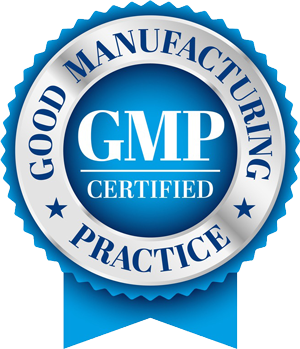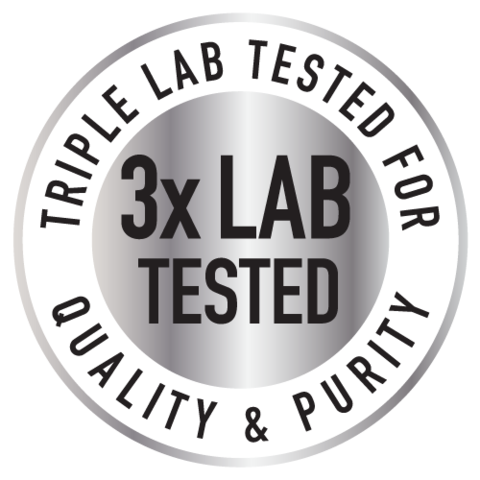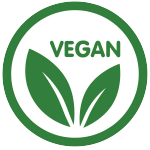 750mg PET CBD of ORGANIC BROAD SPECTRUM CBD with Chicken Flavour and MCT OIL in a 30ml tincture 
Organic hemp sourced by our Master Grower from reliable small batch farmers in Colorado
Co2 extracted Pure unadulterated Extract
Non-GMO.
Vegan
No pesticides, herbicides, solvents or chemical fertilizers
REFER to LEARN in the drop down menu on MonaLisa Healing Website and click on PET DOSAGES
Our CBD tinctures use pure simple ingredients- Premium hemp-derived CBD and easily digestible MCT oil.  No grapeseed oil or other ingredients that can upset their tummy.
Dosages: MonaLisa Healing 750mg in 30ml bottle
A maximum dosage of 2.4 DROPS per 1lb of your Pet's weight.
Using the table below you can calculate the number of drops in quarter/half/three-quarter and full droppers;
1 drop = 0.06225mg of CBD
Quarter dropper / 0.25ml or 10 drops = 6.26mg of CBD
Half dropper / 0.5ml or 20 drops = 12.52mg of CBD
Three quarters dropper / 0.75ml or 30 drops = 18.79mg of CBD
Full dropper / 1.0ml or 40 drops = 25.05mg of CBD
Bottle Contains About: 990 DROPS
Concentration of Your CBD Bottle is: 25.00 mg/mL
Concentration is: 2.6% CBD
Non-psychoactive (less than .01% THC).
Tested by independent laboratories for safety and potency, please refer to lab reports under "Learn" tab.
For Best Results:
Consistency, as with any supplement, is key for success.
Store in cool dry place, keep out of direct sunlight.
Dropper Use: Shake the bottle 4 – 6 times to ensure contents are well mixed, gently squeeze the rubber end of dropper and release.  The dropper will be half full which indicates a "full dropper". (Oil will not fill the entire dropper)