SUBSCRIBE TO OUR AUTOSHIP PROGRAM AND RECEIVE 10% DISCOUNT ON EVERYTHING
Order once and receive your shipment every month exactly when you need it
Your life gets busy: long days and a longer To-Do List. So, we look for ways to serve you best and make life a little easier. That's why we created a program to help take care of you and all you do. Meet a new subscription program that delivers One Less Stress.

Step 1
SUBSCRIBE & SAVE
Select the Subscribe & Save 10% button on any qualifying product, then select frequency: every 2 weeks, 1 month, 6 weeks, or 2 months.

Step 2 
SET IT AND FORGET IT
Your order will automatically ship each month so you can focus on the things that really matter.

Step 3
EASILY MANAGE YOUR ACCOUNT
Manage payment methonds, skip or pause your subscription with one click. Cancel anytime.
10% DISCOUNT from the list & FREE SHIPPING price on all items, forever
With our new subscription program that delivers One Less Stress.
Our products are respecting the highest quality standards.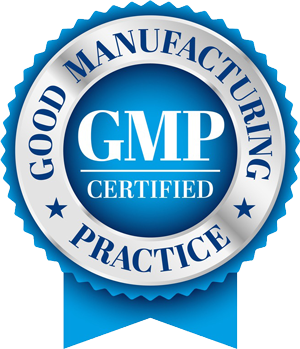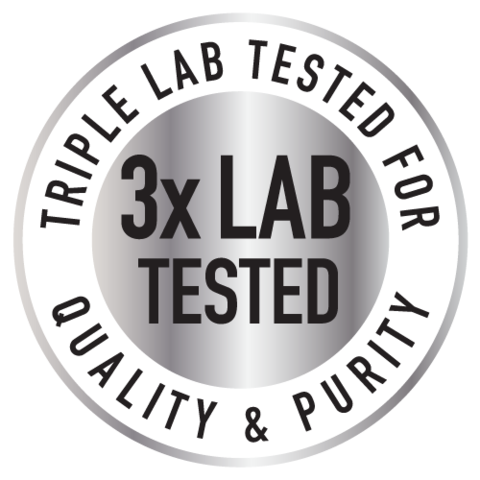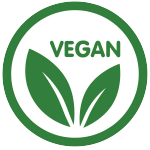 How do I get started?
There are two ways to start:
Create an account by clicking "Account" link at the top of any page on MonaLisaHealing.com, then select "Register." Enter your information then click Submit. Now, start shopping!
Add to cart any of the subscription products from this page to "Subscribe and Save". When you check out, you'll need to create an account with a password to complete your subscription order.
When is my order processed?
Once you have selected the product you'd like to subscribe to, select the frequency of your subscription – every 2 weeks, 1 month, 6 weeks or 2 months. Your initial order will be processed within one business day of completing your order. Your orders will continue to be placed based every 30 days from the date you placed your initial order.
How do I update or change my payment method?
To update or change the credit card associated with your subscription, log into your MonaLisa Healing account and click the "My Subscription" tab in the customer account view. Click on the "Change Payment Method" to update your credit card information.
How is shipping handled?
All you subscription order ships for free with 1-3 day express delivery.
Additional Terms & Conditions
Cannot combine other promotions, discounts or limited time offerings with the standard 10% discount on all subscription orders
Bundles and bulk products that are already discounted are not available for subscription
Learn what others say about us
Nothing makes us happier than hearing about how CBD has benefited your life.  If you would like to share your story please send to   info@monalisahealing.com
For the past two years, I have been experiencing sciatica  from my lower back  down across to my groin area and leg . I would stay awake most nights and it was physically and mentally draining. After an MRI and other imaging, my doctor recommended surgery.  I decided to try CBD as a last-ditch effort. Within 2 weeks of taking MONALISA CBD 1500mg- 2 times a day, my sciatica completely disappeared.
For my whole adult life, I've suffered from disordered sleeping. But soon after I started taking MonaLisa, I began to sleep deeper, and more soundly than I ever have! On top of this, my yoga practice and workout routines are evolving and improving, due to my newfound flexibility and range of motion. I can't believe the difference! I have been a fitness and gym enthusiast, and yoga practitioner, for over twenty five years, and rather accustomed to muscle aches and soreness. But with MonaLisa my recovery is amazing, and as a result I can train better and longer. I am elated!
MonaLisa CBD is the first thing I reach for when I wake up in the morning and I don't know what I would do without it. I use it for anxiety, depression, and menstrual cramps, for both immediate relief and long term management. I choose Mona Lisa because it is priced fairly, has no after taste, it works faster and is the highest quality CBD oil I've used. It's heaven sent, truly.